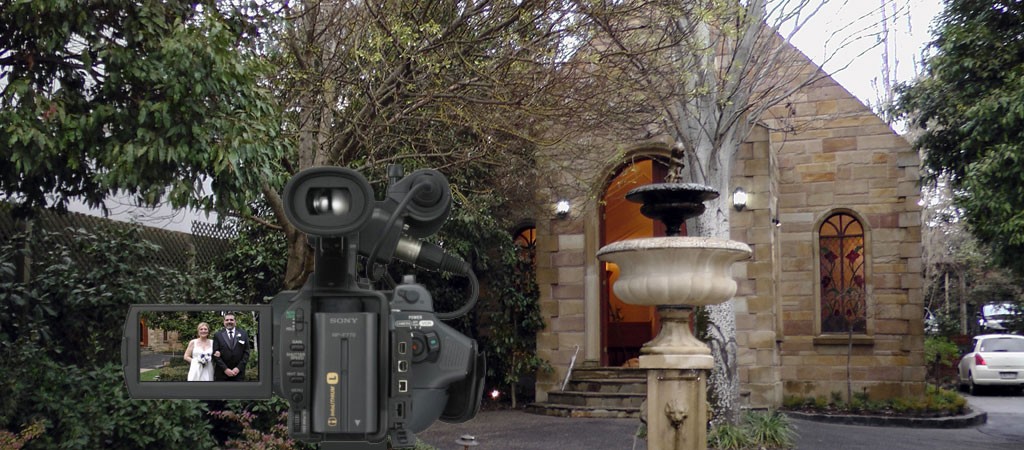 Professional HD Videos, capturing important moments of your wedding.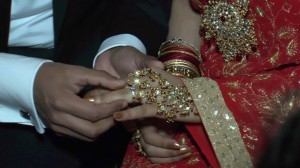 Thank you for visiting us, we are here to preserve the memories of your wedding day. We provide videography for all wedding types including Christian, Jewish, Eastern Orthodox, Indian, Sikh, Hindu, Muslim, Asian, Punjabi and Civil Weddings.
We treat every event as a personal project and we guarantee to deliver only high quality outcomes that we are proud of.
We'll focus on you!
Whether it's a baptising ceremony, birthday party, graduation, engagement or a wedding, we have the equipment and the experience to deliver quality DVDs you will cherish through years to come.
We are located in Melbourne, capturing happy memories for more than 20 years from all over Victoria.
To start planning your wedding video please fill in the Enquiry form.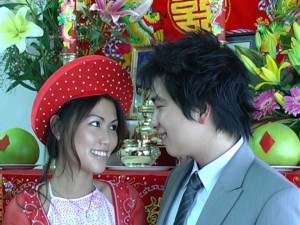 Please note:  The Samples area can only be accessed with a password to protect the privacy of our customers. We'll be happy to send you a password if you would like to have a look at our work.