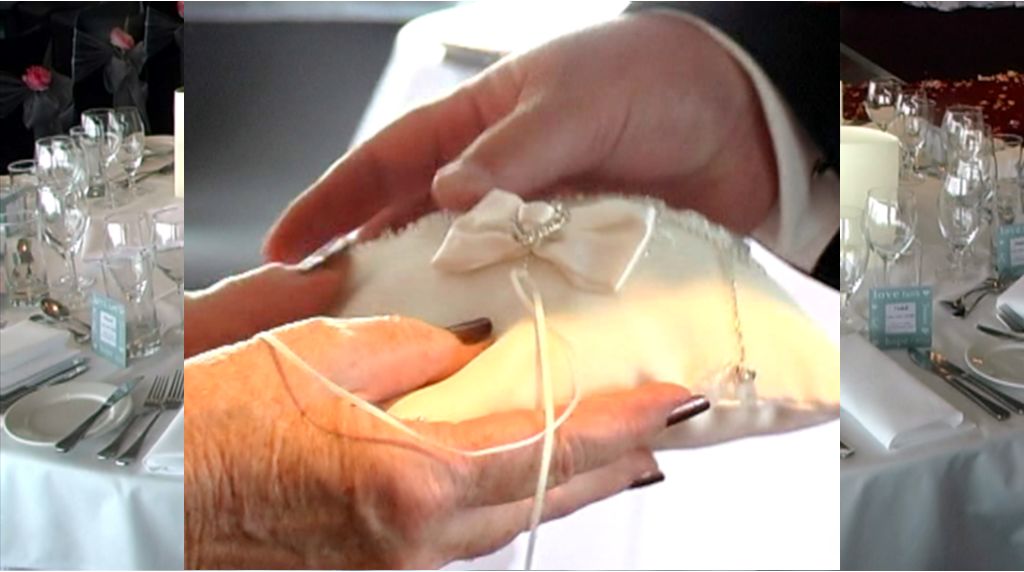 Please fill in the contact form below and we'll get back to you ASAP.
It is important that you enter the date and location of your event in the message.
Book early to secure Your Special Day!
A non-refundable booking deposit of $200 is required, which will be deducted
from the package price.
Any questions?